PASS
MEDIA PASS REGISTRATIONS
What is NULLCON?
Founded in 2010. NULLCON is an extensive platform for the exchange of information about zero-day vulnerabilities, latest attack vectors, and other cyber threats. Here, security researchers and experts from various fields discuss information security, along with showcasing multiple offensive and defensive security technologies. NULLCON is Asia's one of the largest information security conference.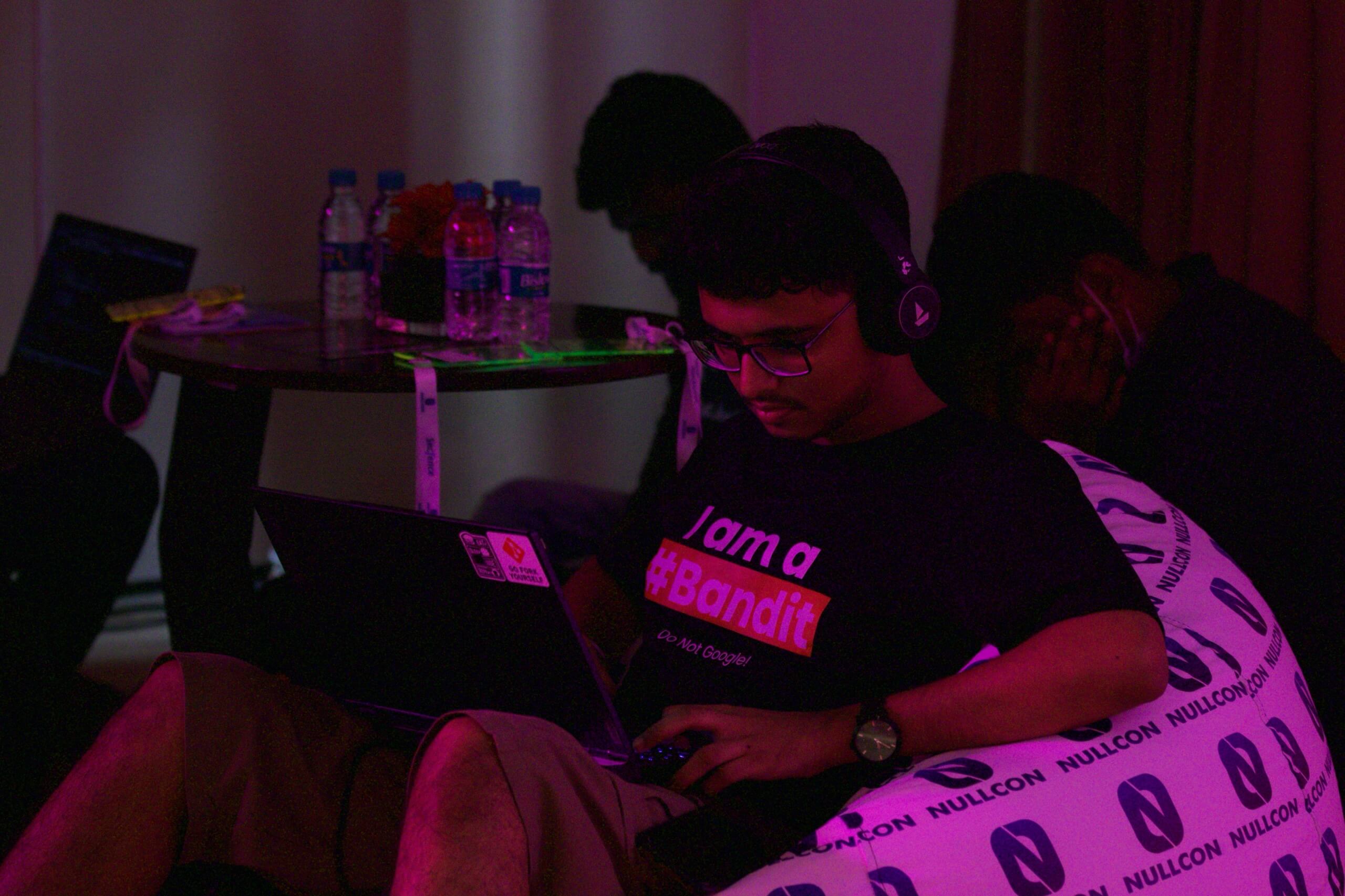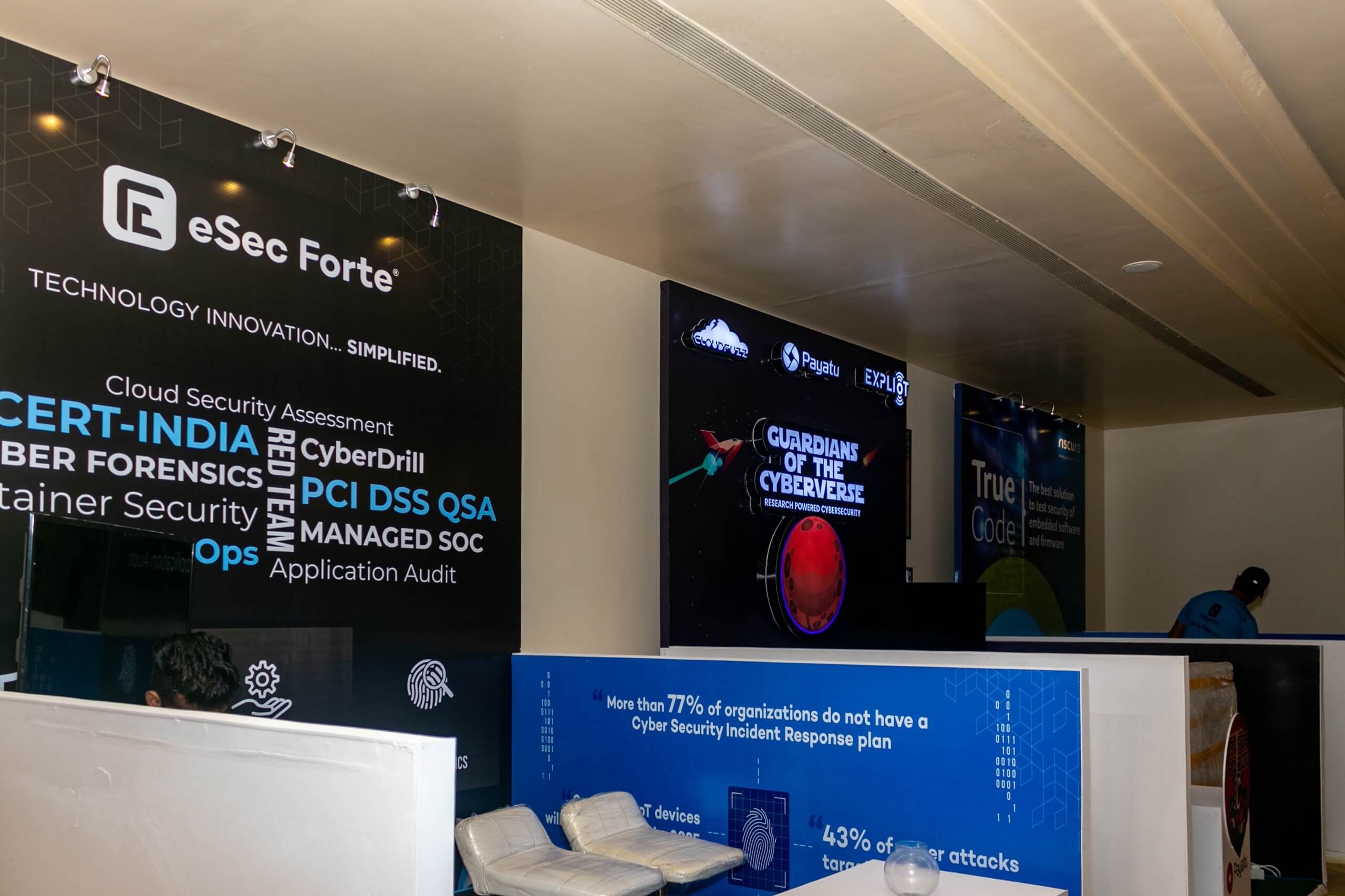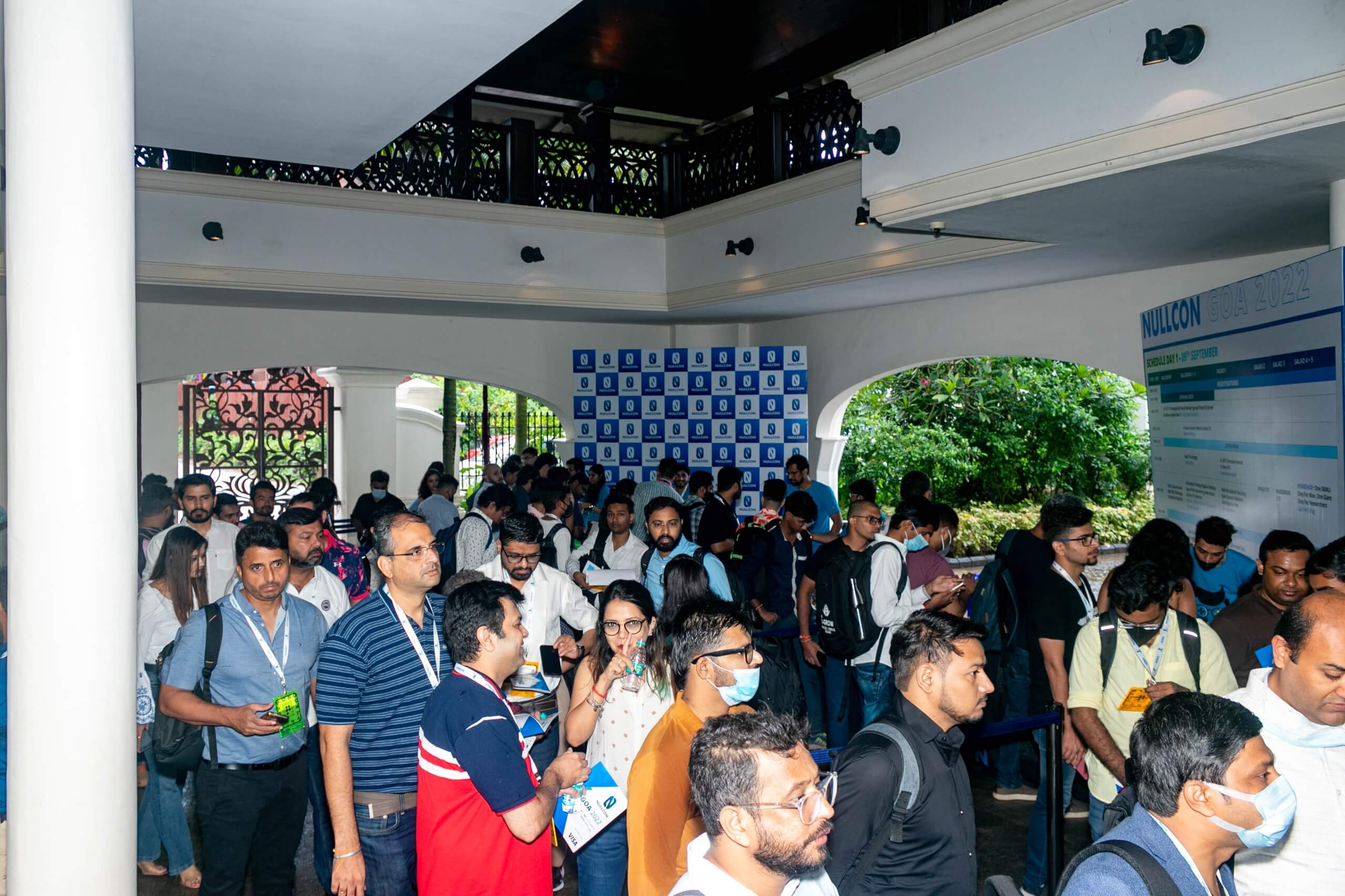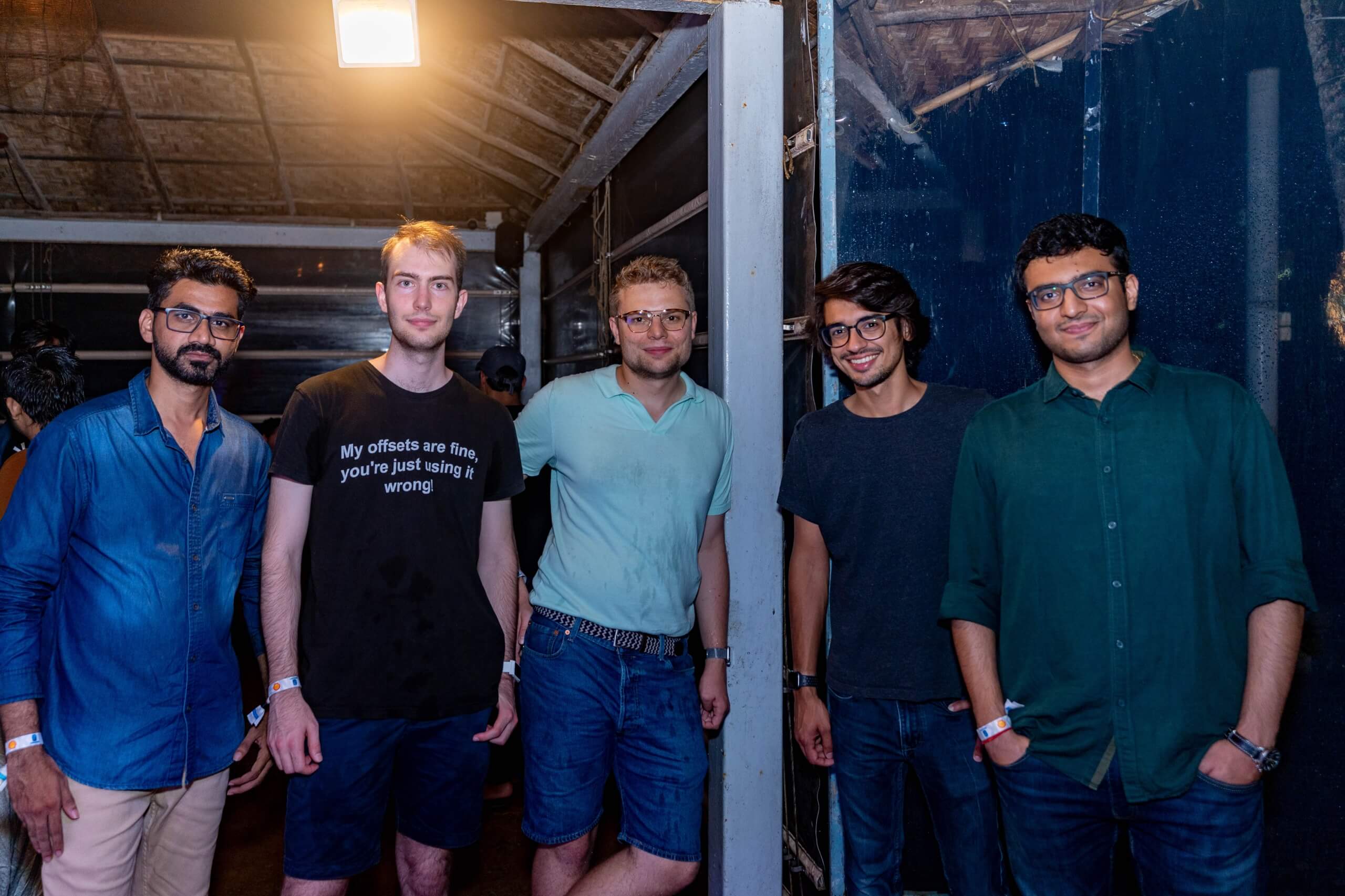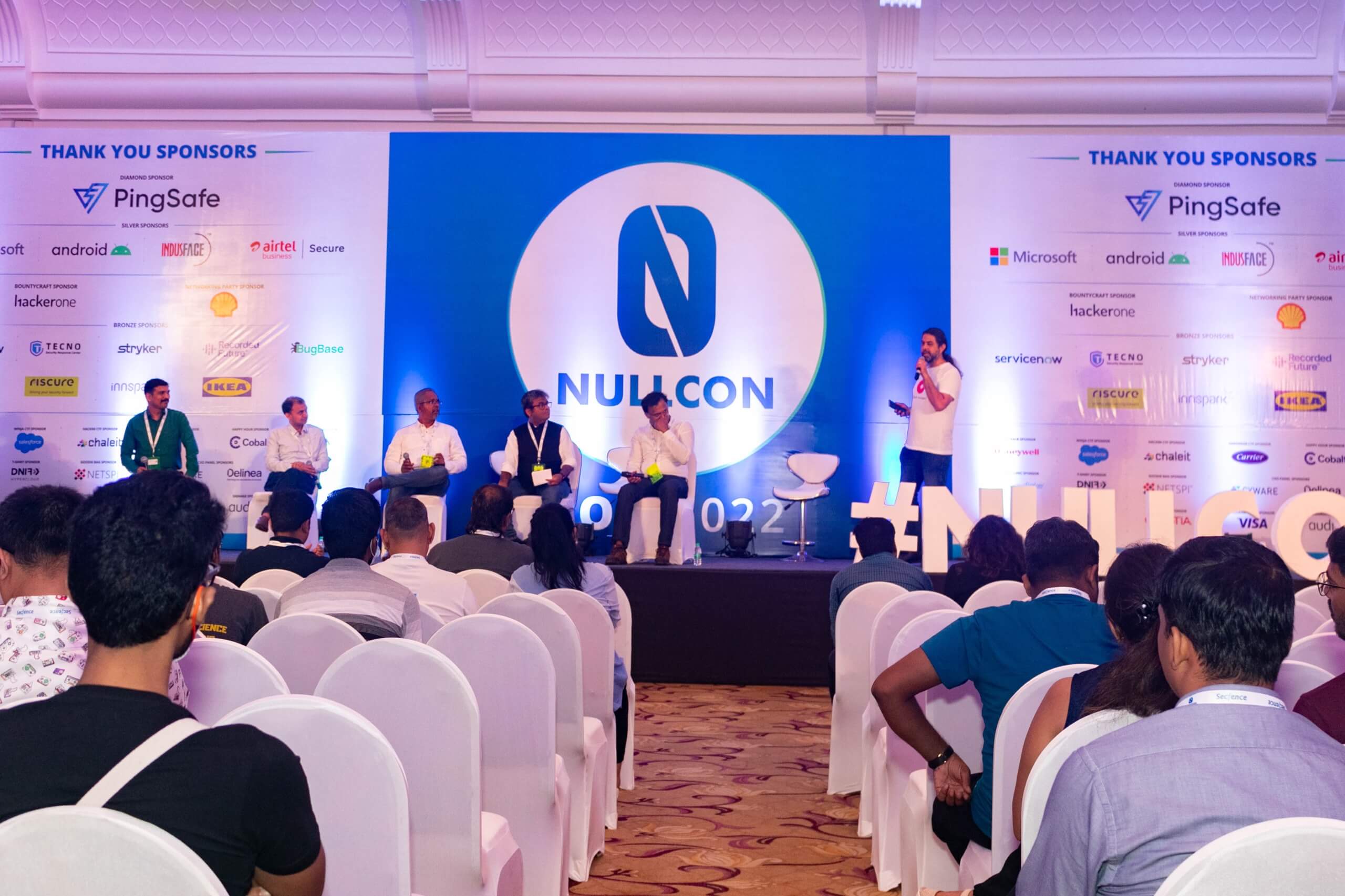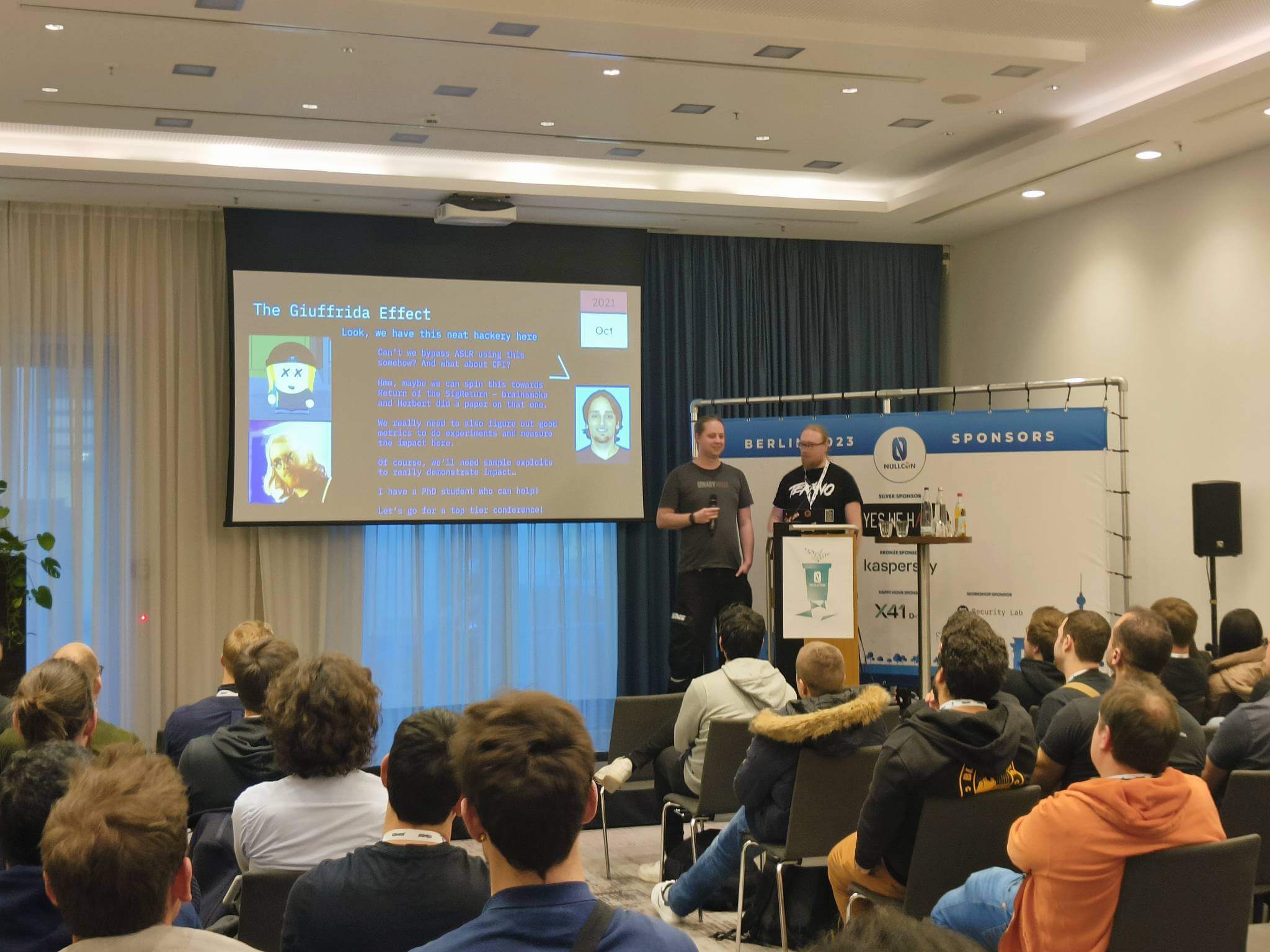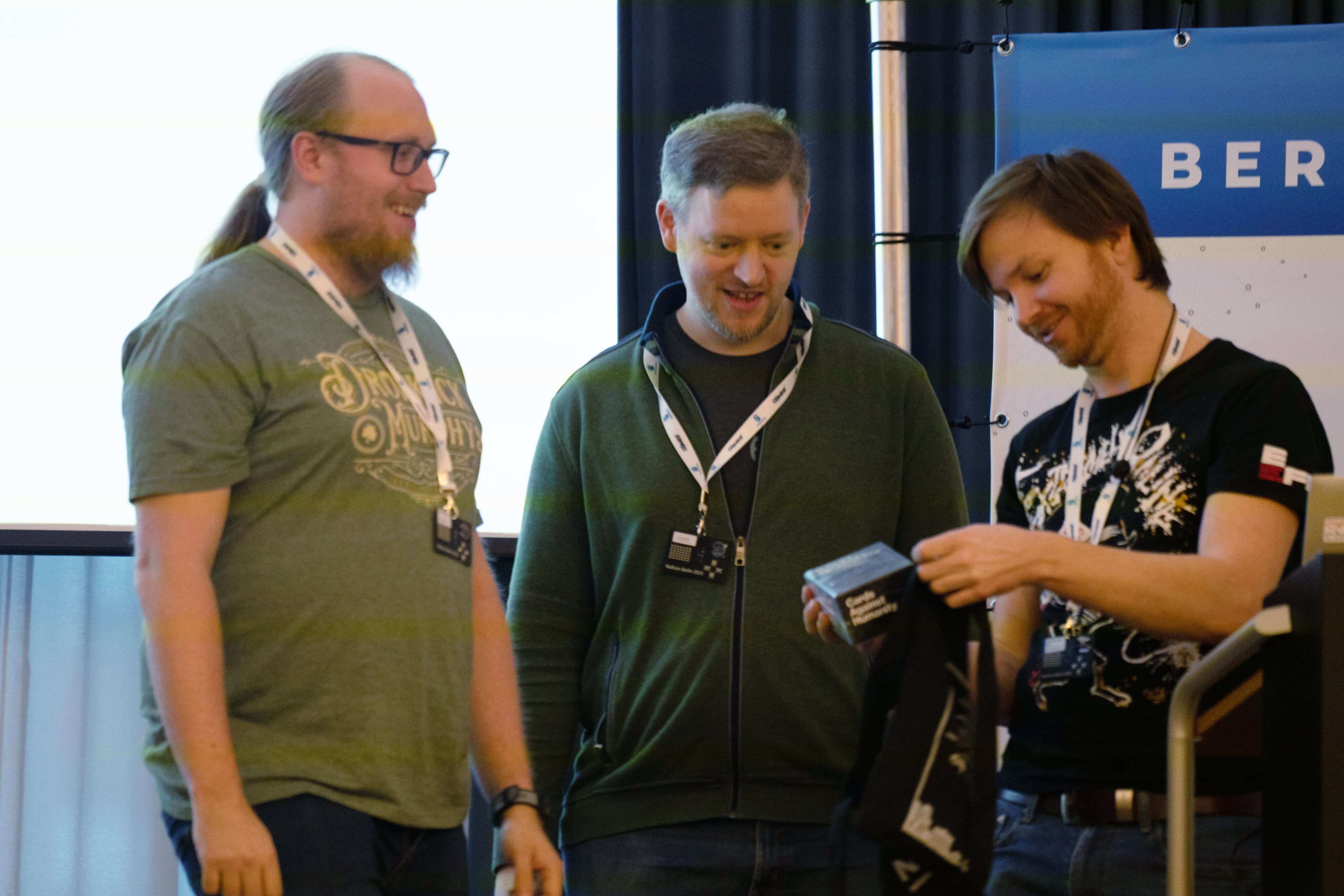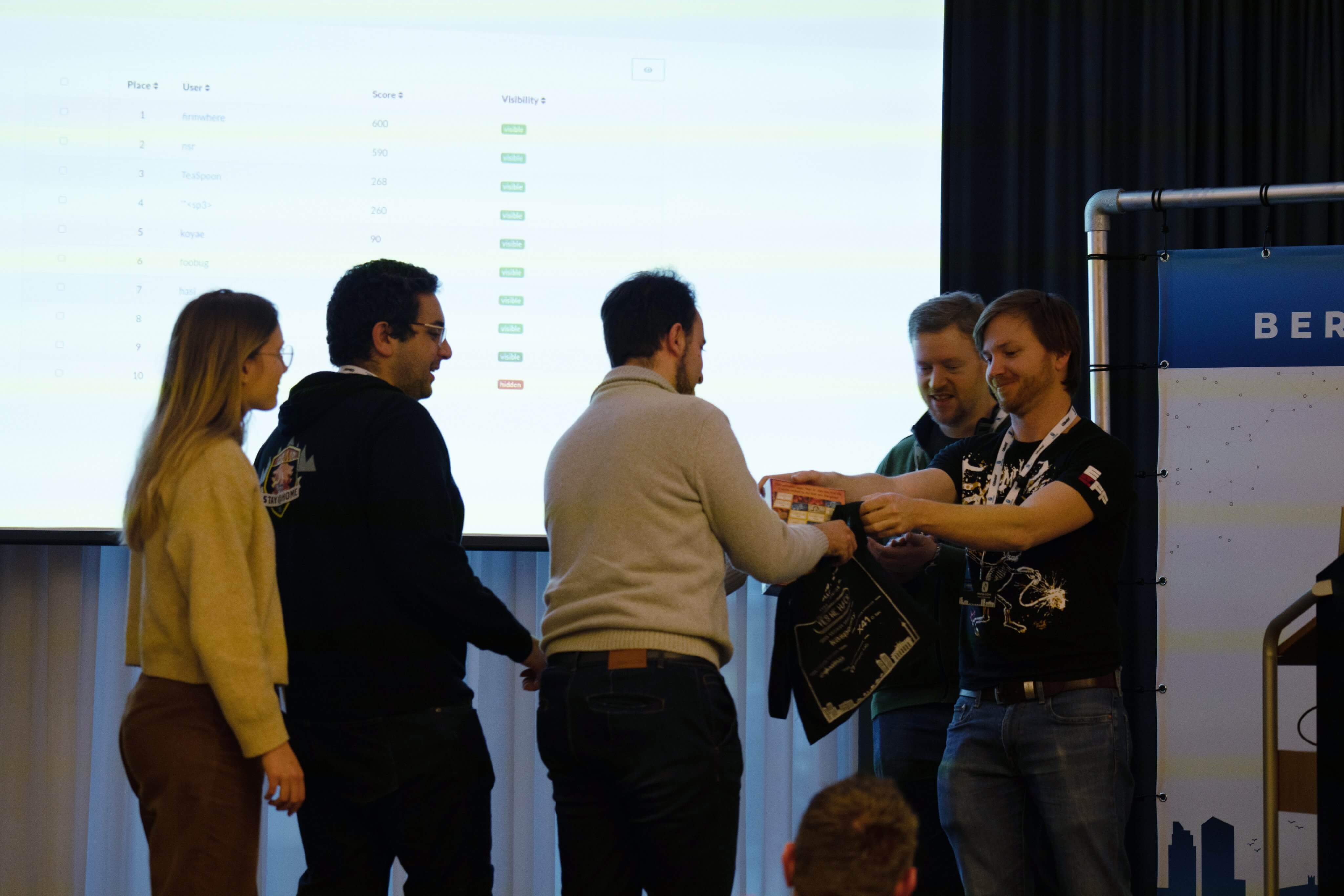 NULLCON Berlin 2024
Conference Dates: 14th - 15th March 2024
Venue: Berlin
Media Pass
Qualified members of the media are encouraged to register for a complimentary press pass to NULLCON Berlin March 2024. All media personnel interested in covering or attending the event for publication (print/web/broadcast) purposes can register interest by filling this form:
Fill form
Note: These workshops are designed keeping in mind at-risk groups like - Journalists, Lawyers, Activists which are prone to surveillance and cyberattacks. It's highly recommended for people who work in similar fields.