All Sponsors
Bronze Sponsor
Lanyard Sponsor
Happy Hour Sponsor
Community Partner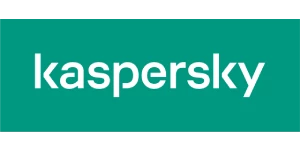 Kaspersky
Kaspersky is a global cybersecurity and digital privacy company founded in 1997. Kaspersky's deep threat intelligence and security expertise is constantly transforming into innovative security solutions and services to protect businesses, critical infrastructure, governments and consumers around the globe. The company's comprehensive security portfolio includes leading endpoint protection and several specialized security solutions and services to fight sophisticated and evolving digital threats. Over 400 million users are protected by Kaspersky technologies and we help 240,000 corporate clients protect what matters most to them.
Visit us on:
https://www.kaspersky.de/
Bronze Sponsor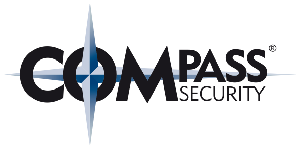 Compass Security
Compass Security was founded in Jona, Switzerland in 1999 and has offices in Jona, Bern and Zürich as well as Berlin, Germany and Toronto, Canada. With over 50 employees we provide penetration testing and red teaming services as well as digital forensics and incident response. We love to share our knowledge in blog posts, talks, trainings and through general IT security consulting for our customers ranging from start-ups and SMBs to large international corporations from all sectors. We regularly cooperate with local and international colleges and universities and are the company behind
hacking-lab.com
an online laboratory platform that is used for trainings university courses and CTFS like the European Cyber Security Challenge
(ecsc.eu)
Visit us on:
https://www.compass-security.com/en/
Lanyard Sponsor

X41 D-Sec
X41 D-Sec GmbH is a renowned expert provider for dedicated high quality security research, application security services, penetration tests, and full red teaming. Fields of expertise in the area of application security encompass security-centered code reviews, binary reverse-engineering and vulnerability-discovery. Custom research and IT security consulting, as well as support services, are the core competencies of X41.
Visit us on:
https://x41-dsec.de/
Happy Hour Sponsor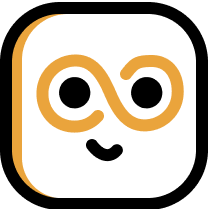 Infosec Writeups
Awesome write-ups from the world's best hackers intopics ranging from bug bounties, CTFs, Hack the box walkthroughs, hardware challenges, and real-life encounters.
Visit us on:
https://infosecwriteups.com/
Community Partner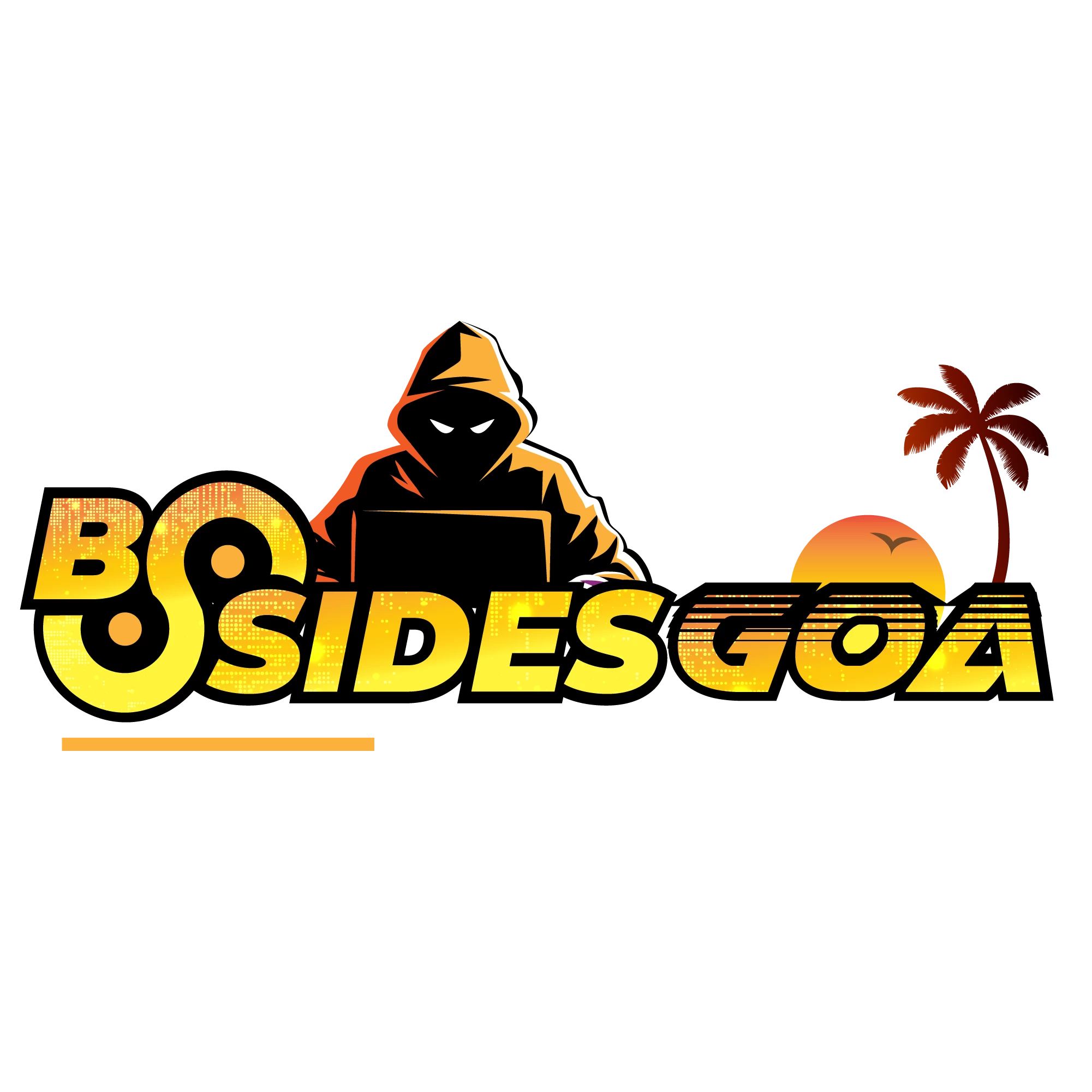 BSides Goa
BSides Goa is a dynamic initiative driven by the cybersecurity community, aimed at fostering a platform that encourages meaningful exchange of ideas and expertise. With a global footprint, these community-driven events have made their mark in numerous countries as hubs for discussing cybersecurity research and related subjects. As devoted organizers of an independent BSides-approved event in Goa, our mission is to expand the horizons of discourse beyond the constraints of time and location.
Visit us on:
https://www.bsidesgoa.in/
Community Partner